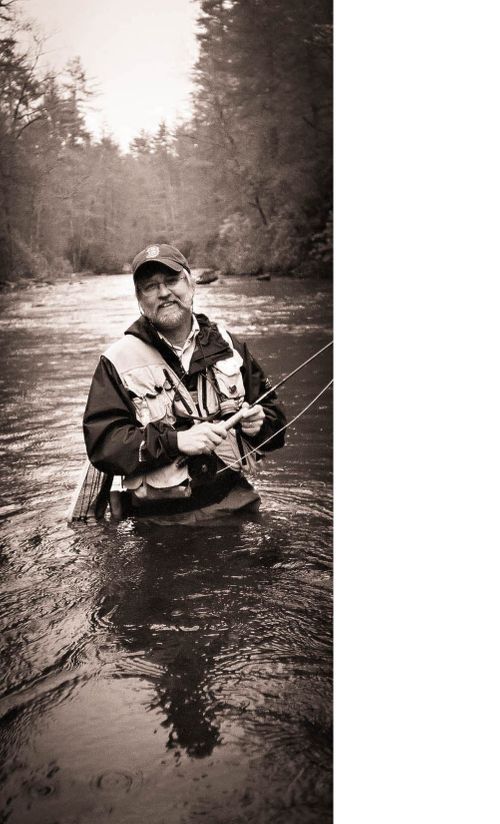 Doug Buerlein loves meeting and photographing people.
In his eyes, and through his lens, there is no such thing as an ordinary person. Everyone has a unique story to tell, and Doug works hard to capture that story in his photos.
With a quiet charm that quickly puts people at ease, he gets to know his subjects, thier hobbies, their outside interests, their family. Looking at a snapshot from their wallet or a photo on the wall. Chatting briefly about their job, and what they do and how long they've been doing it. It's a friendly discussion that puts the subject at ease and helps Doug gain an insight into their personality.
Those few minutes of extra care result in wonderful portraits that not only tell the story, but also capture each person's individuality. His unique perspective on people can be traced to the 12 years he spent as an award-winning photojournalist before turning his eye and talent to the corporate, editorial and advertising arena. Whether it's shooting on a factory floor or in corporate offices, using available light or strobing selected areas for visual affect, Doug brings a level of energy and a proven track record to every shoot. That's clear from his portfolio. Please take a few minutes to check it out.
If you think Doug's style and approach to photography is what you're looking for on your next project, give him a call.
As we said, he loves meeting new people.